St. Paul's Concert Series
Concerts and recitals are a vital part of our music ministry. These include organ recitals, choral concerts, small ensemble, and solo artists. The St. Paul's Concert Series committee offers these concerts as an artistic outreach to the community. Most concerts and recitals are ticketed events or an asking for donations at the door.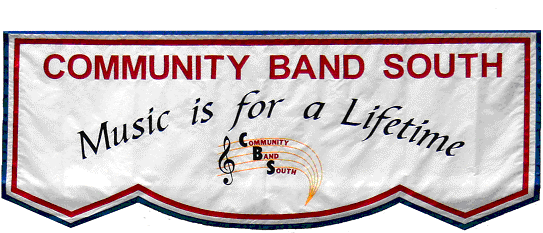 St. Paul's Concert Series: Community Band South
Sunday,
Oct 01
, 2023
,

4:00 PM
Come and enjoy the upbeat sound of a good band! Join us for Community Band South's concert at St. Paul's! Listen to Community Band South Community Band South was formed by James Bennett, Director of Bands and Chairman of Fine Arts for...
Details